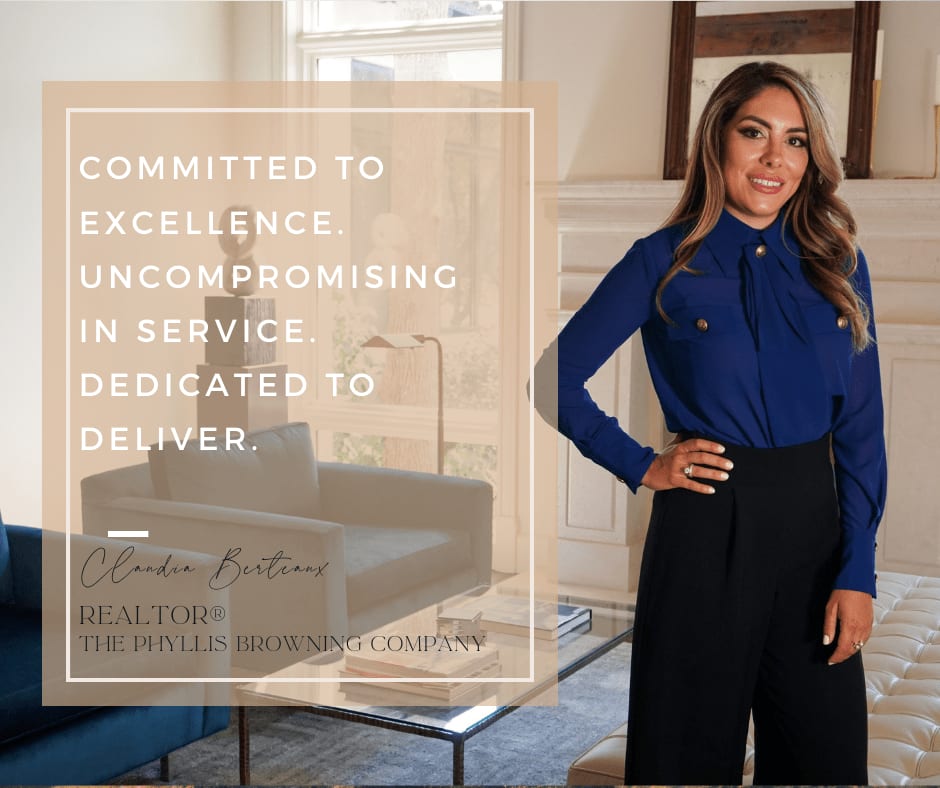 When selling a home, it can be easy to think that all Real Estate Agent are the same or perhaps it would be easier to do it yourself. In the age of the internet, with unlimited amounts of data and resources at your fingertips, you may be asking yourself what value does a real estate professional bring?
There are so many reasons why hiring a quality real estate professional is crucial to a successful sale but it all boils down to this. An objective, market-savvy, skilled individual will sell your home for the best price in the shortest amount of time. The most valuable currency we have today is our time. This means getting more time doing the things you love with the people you love.
Making a move is stressful enough. Hiring the right real estate professional to handle the sales process will make all the difference.
Click this link to hear from more top professionals
, including Phyllis Browning President Jenifer Shemwell, on all the reasons you should hire a Real Estate Agent to work on your behalf.
To schedule, an obligation-free home consultation with me.
Click Here